Ashburn Hill Plantation in Southwest Georgia
Step back in time and treat yourself to Southern charm
One of our many Southwest Georgia Hunting plantations
Tranquil views, charming spaces, and a warm welcome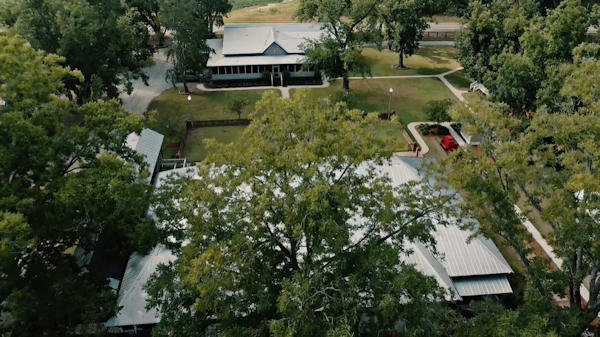 Escape from the business of life to our South Georgia destination and discover a fun and genuine setting to connect with family, friends or associates.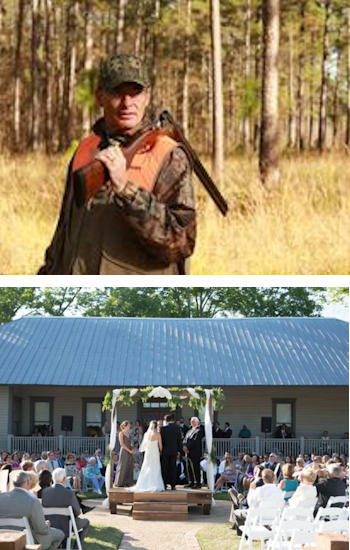 Whether you are looking for the finest in upland game hunting,
the perfect country backdrop for a wedding,
or an ideal spot for a corporate or church gathering, private event, family reunion or overnight accommodations,
Ashburn Hill Plantation invites you to experience timeless Southern charm.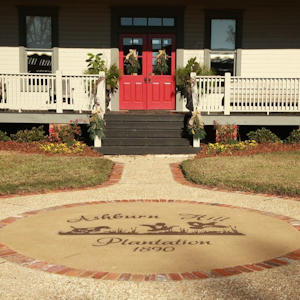 EXPLORE THE PLANTATION - The Train Depot

The Depot was restored and renovated to serve as our main event facility. The historical character was preserved but with modern amenities such as state-of-the-art electronics and commercial kitchen appliances.