Myrtlewood Planation in Southwest Georgia
One of our many Southwest Georgia Hunting plantations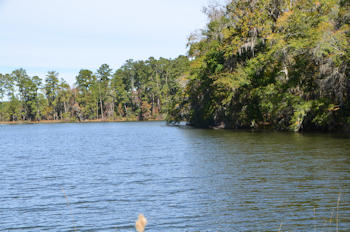 FISHING IS FOR PLEASURE…….FISHING IS FOR RELAXATION!
Four fishing lakes including 55 acre Twin Springs offer great largemouth bass and bluegill bream fishing. If you are a day guest at any of the lodges you are entitled to fish on the lakes. The fishing rate is $30/day/boat (2 allowed per boat) for lodge guests.
Fishing memberships can be purchased, permitting fishing on any of the four lakes during the months of February through November. A limited number of memberships are sold each year and the holder of the membership is allowed to bring one guest. This VIP fishing membership can be purchased for $935.00/year.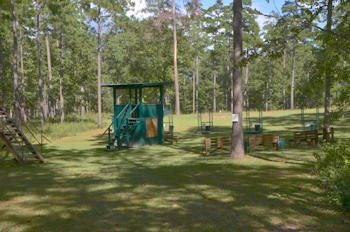 SPORTING CLAYS…..TEST YOUR SKILL
If you are a guest at any of the lodges you are entitled to use the compact 5-stand course. Sporting clays are $15 per round (25 shots) for lodge guests or for special groups of 25 or more or a minimum charge of $225.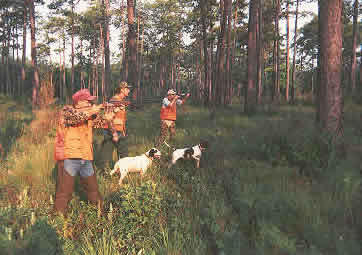 Hunting
Southwest Georgia has been called the quail capital of the United States. Myrtlewood Plantation offers released quail hunting by Backwoods, LLC. The hunts are conducted with dogs and guides, hunting from the Backwoods jeep, as you ride through beautiful wooded land. Backwoods, LLC. will furnish the dogs, rigs, and guides for your hunt.
If quail hunting is your sport, contact Ann Delaney for further information at 229-228-6232.
The Myrtlewood area is also home to one of the largest white-tail deer herds in South Georgia. Hunting is conducted from tree blinds overlooking corn and clover fields. Deer hunts can be arranged through Big Pine Hunting Club. Contact Bo Jones at 229-226-2541 for further information and rates.