Brentwood Plantation in Southwest Georgia
One of our many Southwest Georgia Hunting plantations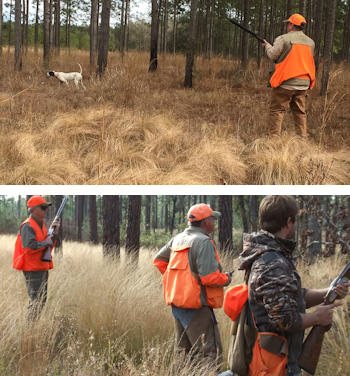 When you are at Brentwood, we want you to build your own tradition and experience. We want you to feel as if Brentwood is your plantation. Since commercial operations were established in 2005, Brentwood is proud to have had a "One Group at a Time" policy. So sit back and relax, enjoy your time at "Your Plantation!"
At Brentwood, we offer a diverse selection of wing-shooting possibilities. Whether it's planted food patches, old stands of longleaf pine or open broomsedge fields, our land management is sure to be appreciated. We hunt on 2800 acres of land which means that you will never hunt the same area twice regardless of the area you choose. Every hunt is customized to your expectations.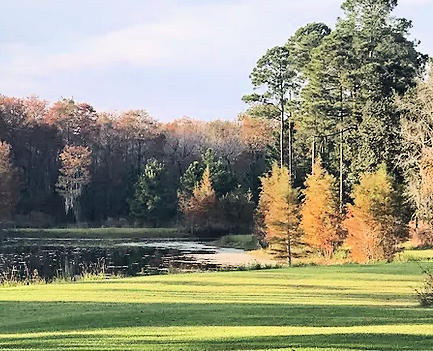 Reel back time and cast a line with us at Brentwood! Where ponds are fully stocked with largemouth bass, catfish, and plenty of South Georgia bream.
Part of the experience at Brentwood Plantation is having everything for exceptional horseback riding vacations at your fingertips as part of a privately guided activity.