Lenox River Ranch in Southwest Georgia
World-Class Hunting and Luxury Southern Living
One of our many Southwest Georgia Hunting plantations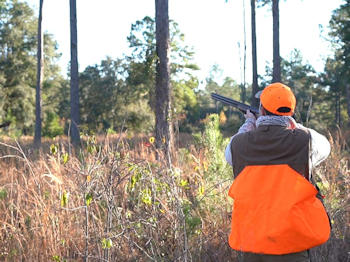 A Private Lodge, Conference Center, and Quail Hunting Retreat surrounded by the natural beauty of the Little River in South Georgia!
We offer released quail hunts that includes: Guide, trained dogs, and vehicle pulled wagons. Also minutes within the ranch are 5 golf courses including the famous Kinderlou.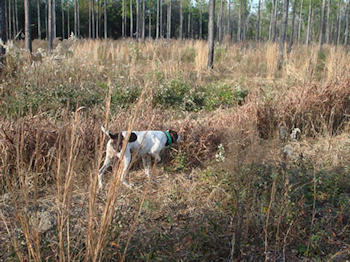 Lenox River Ranch provides a unique experience from a one day conference to a multi day business retreat and guided quail hunts or just a relaxing nature walk down to the Little River.
We offer a full time Chef to prepare home cooked meals thatís sure to make your stay enjoyable.