Lucy June Hunting Plantation in Southwest Georgia
One of our many Southwest Georgia Hunting plantations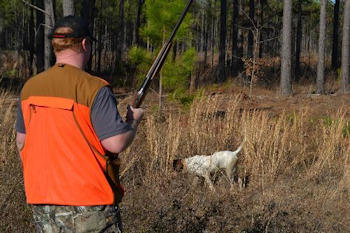 Lucy June Hunting Plantation was started with a dream and passion for the outdoors. Family owned and operated, Lucy June Plantation will make you and your family feel like you are right at home.
We have a wide selection of hunting options ranging from Quail, Wild Boar, Turkey and even world class White Tail Deer.