Pine Hill Plantation in Southwest Georgia
One of our many Southwest Georgia Hunting plantations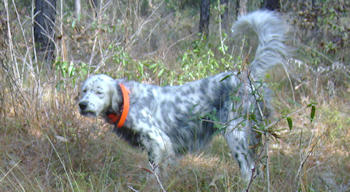 Pine Hill Plantation is the only quail hunting plantation that is both Orvis Endorsed and Beretta Trident certified and provides authentic bobwhite quail hunting exclusively from horseback and mule-drawn wagon.
Pine Hill Plantation is one of only 2 lodges in the world to be both Beretta endorsed and to have won the Orvis Lodge of the Year Award.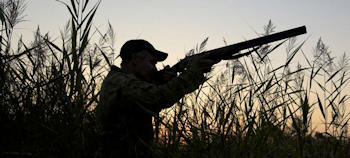 A morning duck hunt is the perfect addition to your Georgia quail hunting trip at Pine Hill Plantation. Test your skills at shooting ringneck ducks, teal & wood ducks as they come screaming into the ponds located on our private bird hunting land at speeds of over 70 miles per hour.