Quailridge Plantation in Southwest Georgia
One of our many Southwest Georgia Hunting plantations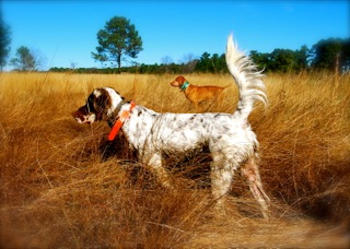 Since 1969, we have striven to provide the best possible quail hunting experience in all of South Georgia. Very few experirnces in life can compare to a day in the field.
Beautiful landscapes, the acumen of a well trained dog, the excitement of a covey rise, even the (occasionally salty) humor of veteran guides all converge to make something more than a simple hunting trip. They make an unique and indelible memory.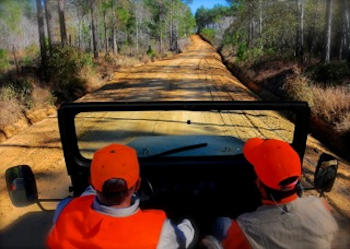 Quailridge Plantation offers classical bobwhite hunting in open longleaf pine woods in the heart of Georgia's best quail country.
On more than 4,500 acres of gently rolling terrain, the open forest floor is covered with wire grass and dotted with food strips.