Southern Woods Plantation in Southwest Georgia
One of our many Southwest Georgia Hunting plantations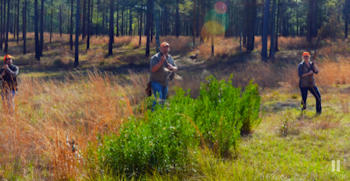 Set among towering pines, Southern Woods Plantation offers a world-class upland paradise hosting sportsman for both day trips & overnight excursions.
Immerse yourself in a rich southern tradition in the pristine woodlands of South Georgia. Enjoy first-rate dining and lodging.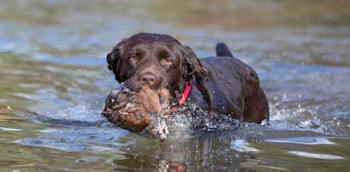 Our kennels boast some of the finest pointers, flushers and retrievers in the world. Our facility is home to German Short-hairs, English Pointers, Setters & Cockers, Brittany & Boykin Spaniels and more. You'll have the pleasure of watching our dogs work the field as some of the most incredible canine athletes to be found.