Sundown Farms Plantation in Southwest Georgia
One of our many Southwest Georgia Hunting plantations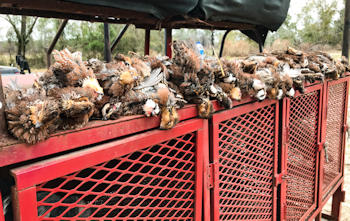 Quail hunting at Sundown is quail hunting done right and an experience that is second to none. Our hunts are unlimited. This means that hunts are not limited on the number of birds killed per hunt, and we do not charge overkill fees of any kind.
Sundown Farms Plantation supplements the wild quail population through a strict and well maintained early release system to offer hunters the most and the best flying birds possible.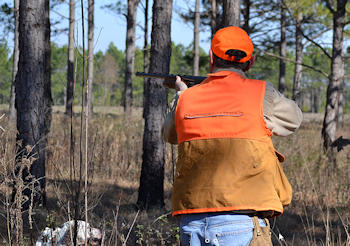 Specially equipped trucks and buggies can accommodate hunting parties ranging in size from two to four, and offer our hunters an excellent view of the dogs doing what they do best…Hunting. The hunts take place in beautiful stand of Longleaf, Slash, And Loblolly pines that offer breathtaking views.